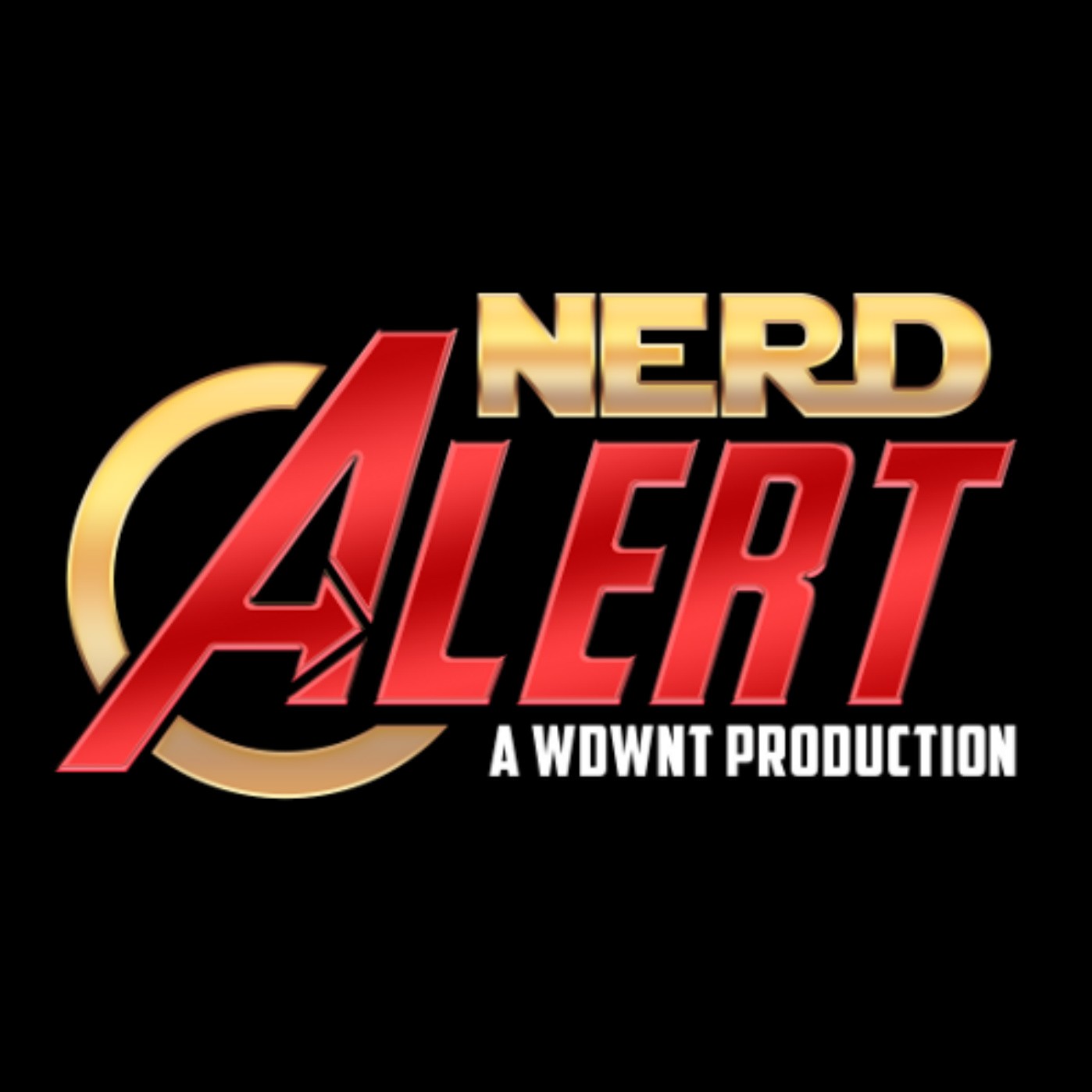 In this episode:
Who Was First? Part 2! How some of our most popular heroes are sometimes just a little too familiar.
What we are doing to pass the time during our free time.
Should Disney release Mulan and Black Widow to streaming early?
Taylor and Joe look at the specs of the next generation consoles.
Joe talks with listener Daniel McComb about his first experience at Galaxy's Edge.
And much, much more!
Join hosts Joe Hogarty, Jack McCarthy and Taylor Katcher!
WDWNT: Nerd Alert – Season Six – Episode 9 is now available for download through WDW News Today: Original Programming, iTunes, i Heart Radio and Spotify.
Podcast: Play in new window | Download (Duration: 1:51:02 — 100.5MB)
Subscribe: RSS