Join Tom Corless for a news recap focused on Disney parks and resorts around the world.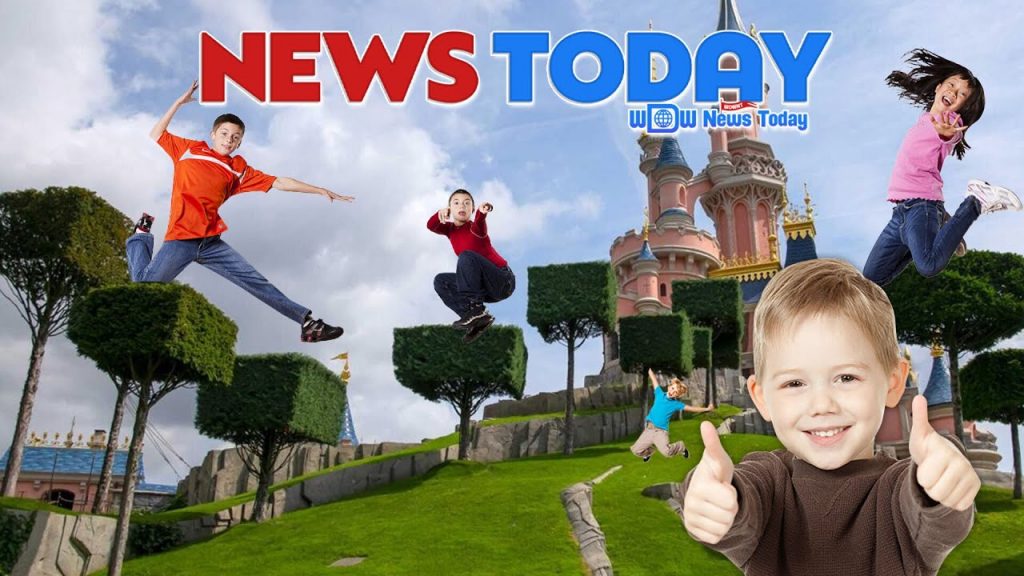 WDW News Today is released twice weekly on our YouTube channel. Join Tom Corless for the latest news from Disney parks around the world.
All this and more Disney Parks information and fun await you this week on the WDW News Today Podcast.
To see the video of this episode, go to: https://youtu.be/JD_PA3lbgEE
Podcast: Play in new window | Download (Duration: 15:55 — 14.6MB)
Subscribe: RSS