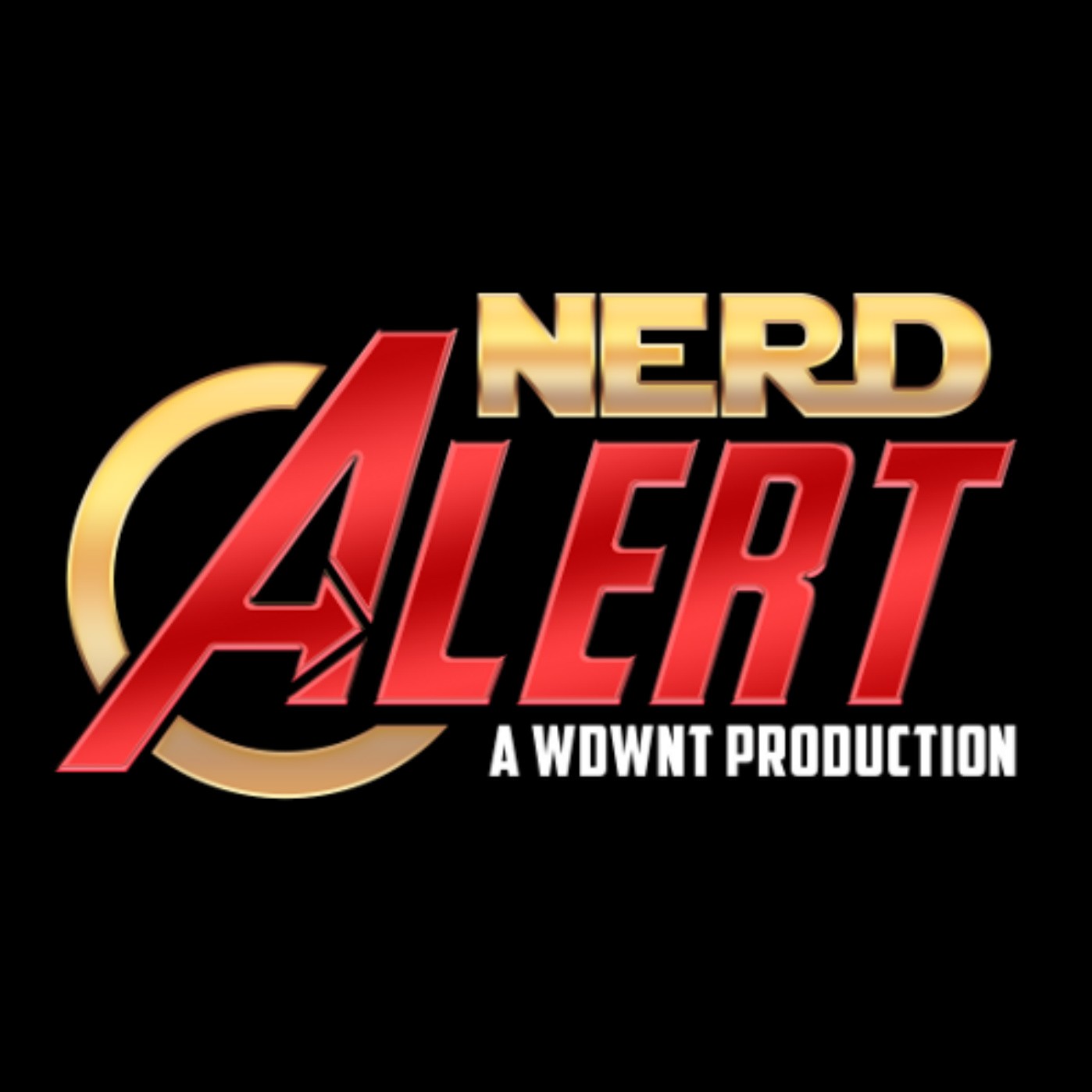 On this episode:
The Obi-Wan series is put on hold.
The Dual Of The Fates leaked script for Star Wars: Episode 9.
The Star Wars: The Clone Wars trailer.
Taylor gives his review of The Mandalorian.
Taylor reviews The Crisis On Infinite Earths crossover event.
And much, much more.
Join hosts Joe Hogarty and Taylor Katcher!
WDWNT: Nerd Alert – Season Six – Episode 2 is now available for download through WDW News Today: Original Programming, iTunes, i Heart Radio and Spotify.
Podcast: Play in new window | Download (Duration: 1:09:56 — 37.1MB)
Subscribe: RSS