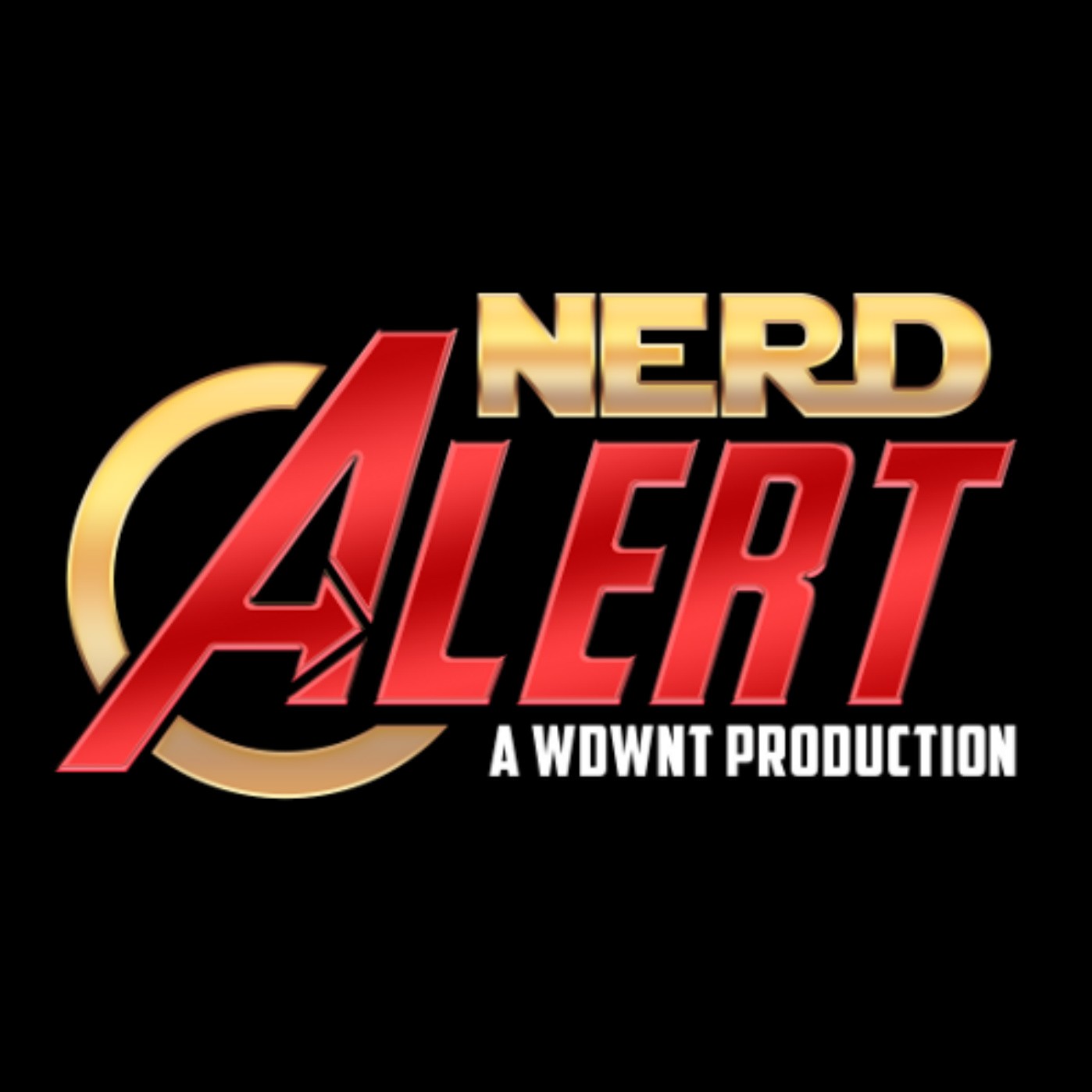 In this episode:
Steven Spielberg drops out of Indiana Jones 5. Will we ever see an Indy 5?
More lightsaber action for Season 2 of The Mandalorian.
Avengers: Endgame is Kevin Smith's Bible.
We review the latest episode of Clone Wars.
We discuss the new Red Son animated movie.
Listener email.
And much, much more!
Join hosts Joe Hogarty and Taylor Katcher!
Podcast: Play in new window | Download (Duration: 1:19:51 — 81.0MB)
Subscribe: Apple Podcasts | RSS