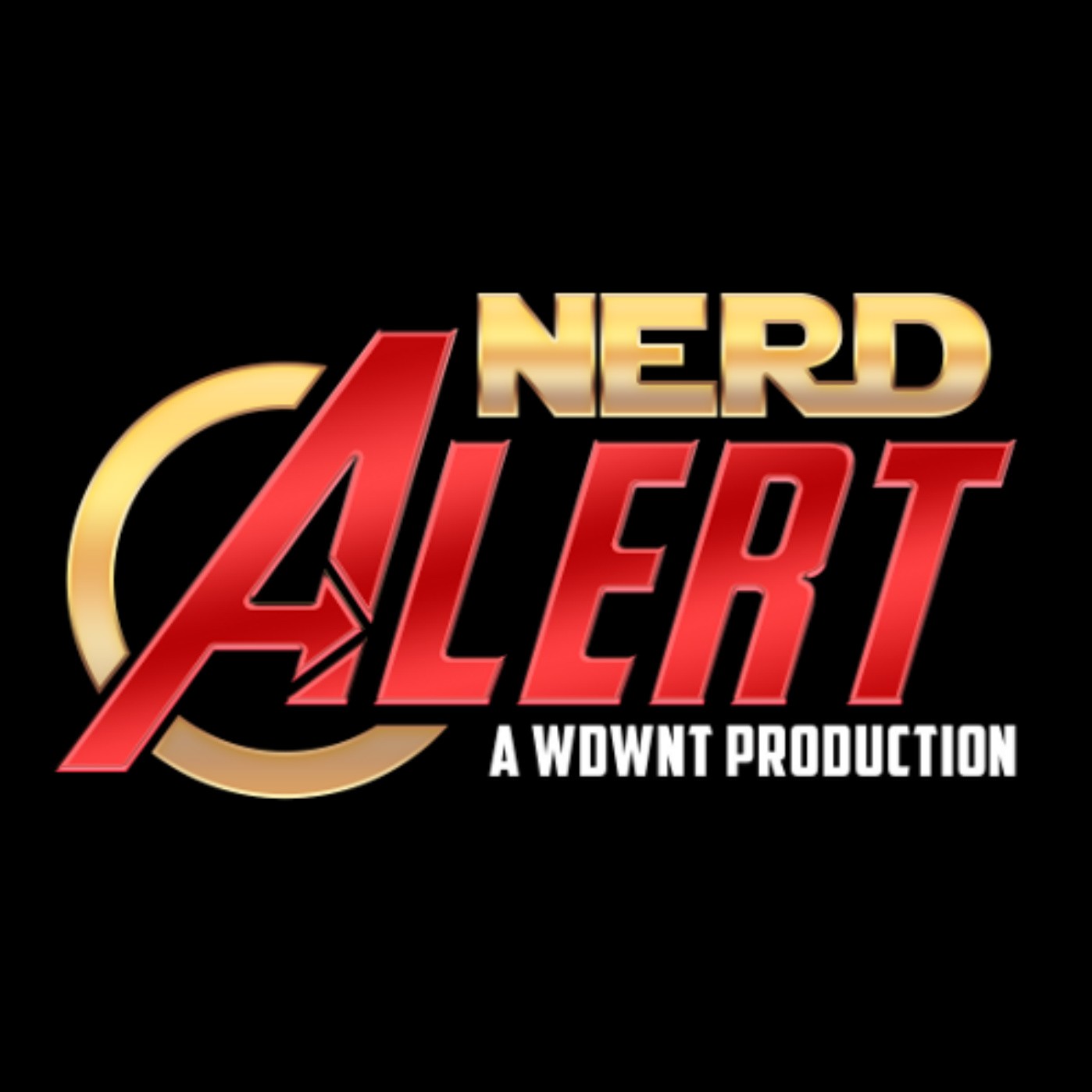 In this episode:
Who Did It Best? – Part 2! Many iconic heroes and villains have been portrayed by multiple actors for the same role and we tell you who are favorites are
Wild rumors swirling of Keanu Reeves joining the MCU.
Marvel and DC are halting the production of new comics.
We speak with Charlie Hunter and Amanda Woodhead from the podcast Rusted Junk.
And much, much more!
Join hosts Joe Hogarty and Taylor Katcher!
WDWNT: Nerd Alert – Season Six – Episode 11 is now available for download through WDW News Today: Original Programming, iTunes, i Heart Radio and Spotify.
Podcast: Play in new window | Download (Duration: 1:39:16 — )
Subscribe: Apple Podcasts | RSS