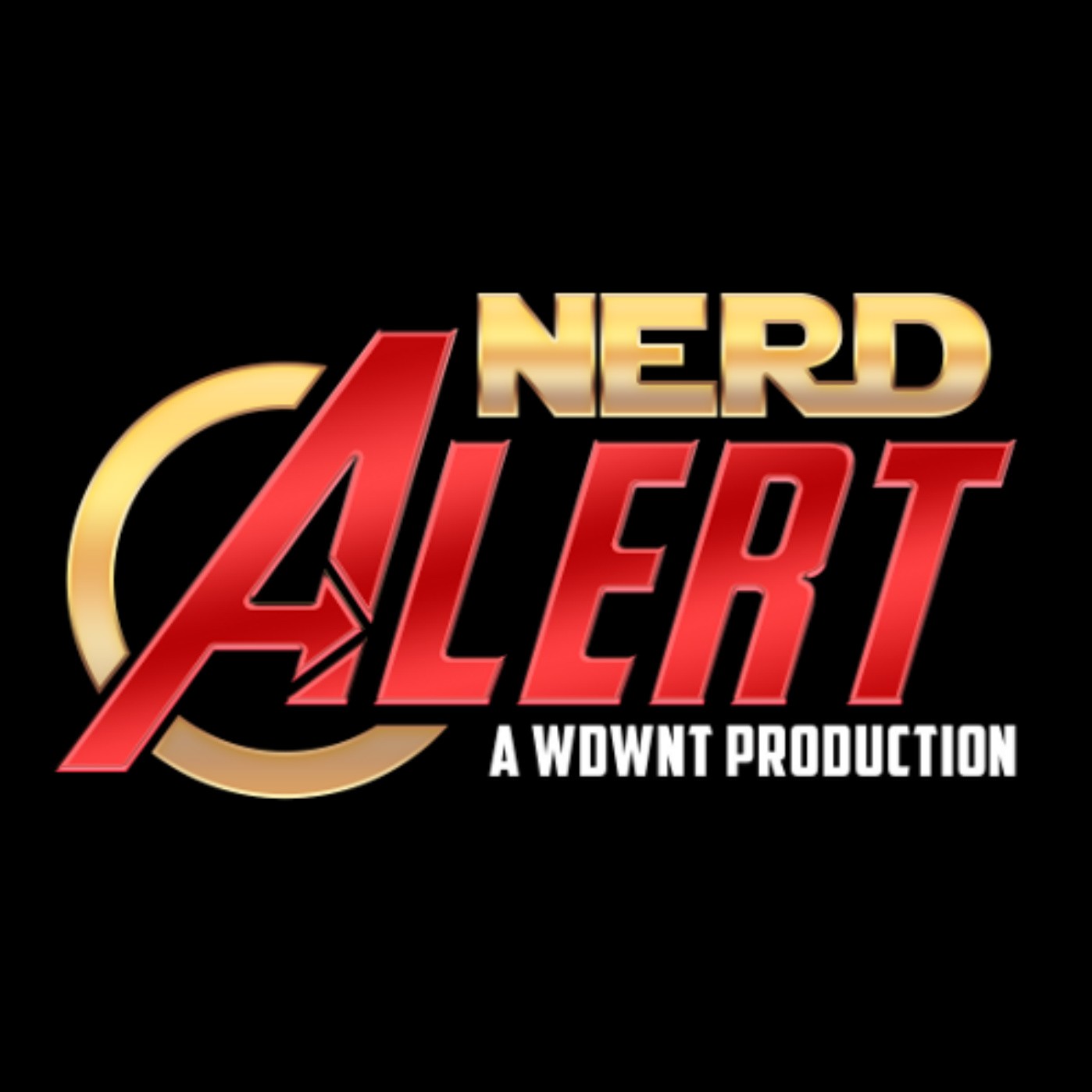 On this week's episode:
It's the final round of the most powerful comic book characters! The final four battle but only one will emerge victorious!
Nerd Alert Pyramid! Its Team Dynamite vs We've Got A Bad feeling About This in a new game show segment!
We give our thoughts on the "WandaVision" trailer!
We discuss the latest news.
We answer the latest listener email.
And much, much more!
Join hosts Joe Hogarty, Jack McCarthy, and Taylor Katcher!
WDWNT: Nerd Alert – Season Six – Episode 35 is now available for download through WDW News Today: Original Programming, iTunes, i Heart Radio and Spotify.
Podcast: Play in new window | Download (Duration: 1:46:10 — 97.4MB)
Subscribe: Apple Podcasts | RSS